ABRUZZO EXPERIENCE
Sea, hills, mountains: a vacation is an experience in Abruzzo
Giulianova is a wonderful Renaissance village, a melting pot of cultures and styles. Giulianova Lido can be easily reached walking downhill through the Salita Monte Grappa, the first historic pedestrian connection between the beach and the upper part of the town.

The location is also very convenient for visiting the hinterland. Abruzzo is a beautiful region, located a few steps from the sea and the mountains.
From Gran Sasso to less known areas, we will be happy to recommend places of rare beauty, such as Prati di Tivo, Campo Imperatore, and the Torre di Cerrano Reserve.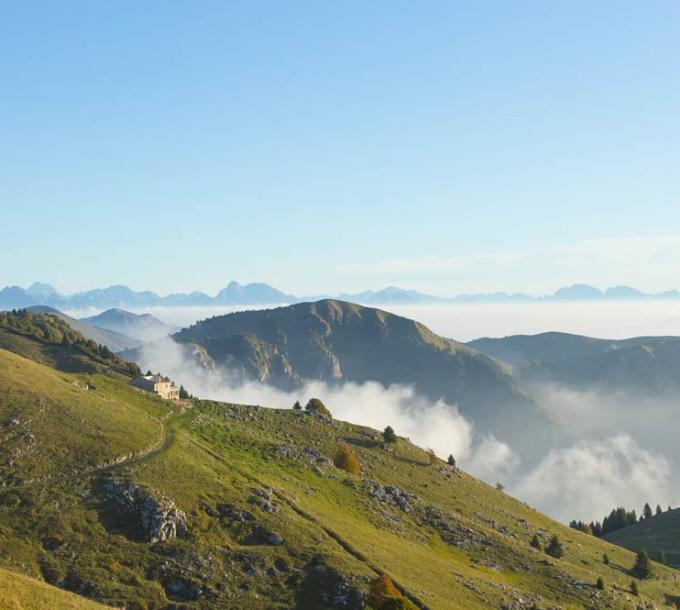 Do you love adrenaline? Do you prefer art? Maybe you love to discover the food and wine tradition of the Italian regions, or you like to build a tour that includes different experiences when you are on vacation: drop by the reception desk or contact us, we will gladly work out a program together based on your passions and introduce the oddest and least popular destinations in our region.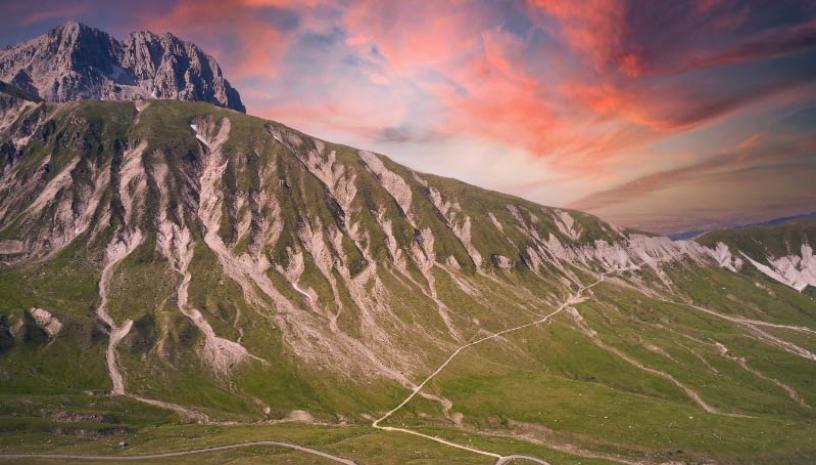 Excursions with Gran Sasso Guides
Accompanied by professional guides, you can choose from several landscape itineraries suitable for both trained and unexperienced hikers.

Sport climbing on Gran Sasso cliffs
Days dedicated to those who want to approach the world of sport cliff climbing with an instructor to learn the basics and immediately try their hand at the walls in complete safety.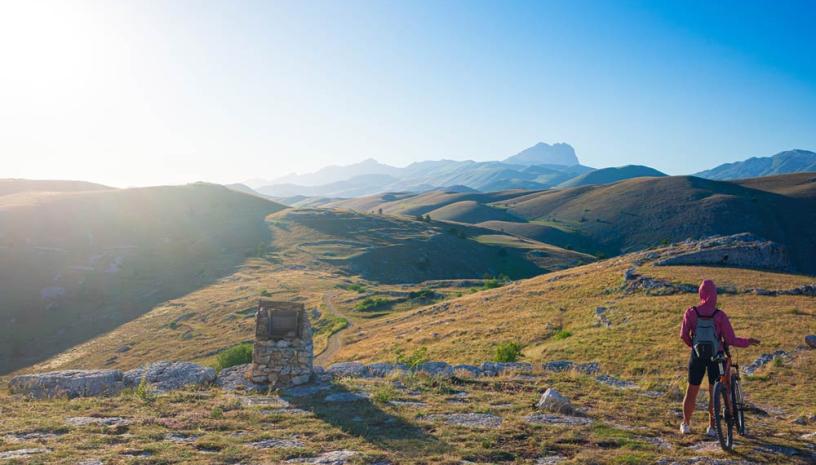 Abruzzo e-bike rides with guides
Various e-bike routes accompanied by expert guides: the most fun experience to discover culture, art, food and wine, new landscapes and memorable views.
In addition to e-bike excursions, you can request a "guide service" for mountain bike, road bike and trekking excursions.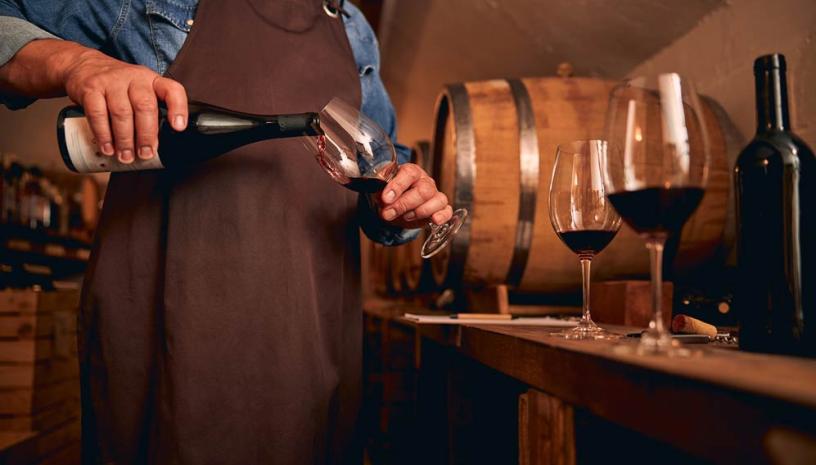 Visits to wineries and tastings
The province of Teramo boasts a significant number of wine designations of origin, such as Montepulciano d'Abruzzo Colline Teramane DOCG and Colli Aprutini IGT, which is one of the most important wine-growing areas in the region.